Specifications
Brand: SEXO
Code: SS57149
Height: 157cm
Bust: 67cm
Waist: 48cm
Hip: 77cm
Oral Depth: 12cm
Vagina Depth: 18cm
Anal Depth: 17cm
Weight: 28kg
Packing Size: 150*42*28cm
Gross Weight: 35kg
Factory: Made in China by SEXO
Material: TPE silicone + Metal skeleton
SEXO Newest 157cm A cup to B cup sex doll
Why don't you pick me? I am Zoe, you've been watching me on SEXO for a week and I know what you look like. So, I should go to your home and be more initiative. I've been poking through your stuff. I looked at your clothes. You have some nice stuff; I tried on your silk shirts and they felt wonderful against my naked skin. I could smell you all over, a heady musk, almost offensive but not quite.

I'm lying in your bed now, naked, wondering what it would be like to let you have me, and I've made up my mind. I'll wait for you to get inside, and then knock you to the ground. I'll straddle you, pinning you down, my knife at your throat. I'll look you in the eye, lean in closely, and whisper in your ear. "Your move." You can feel my supple body pressing against you, and your cock is definitely hardening. Is that a panic response? You can take hold of me, touch me anywhere, squeeze and caress me.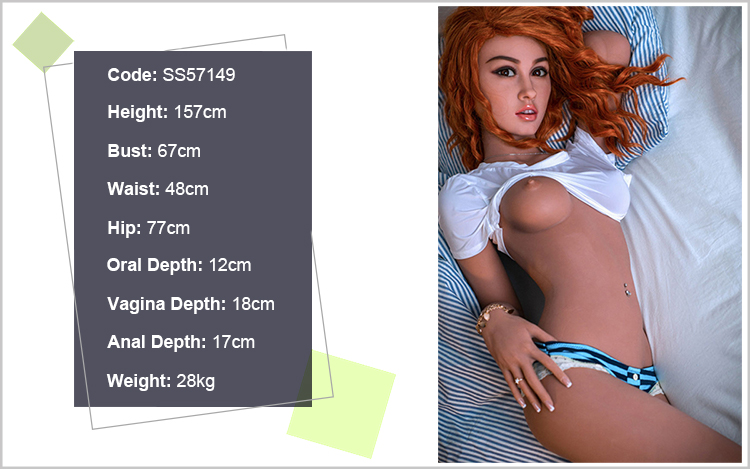 Replaceable Head
(Please remark that on your order.)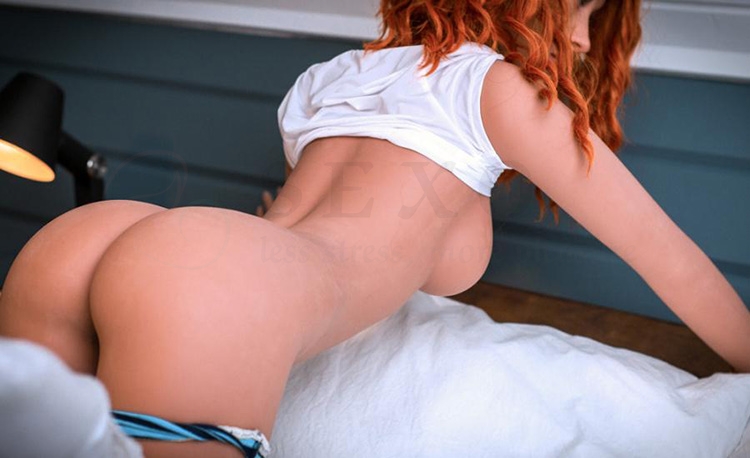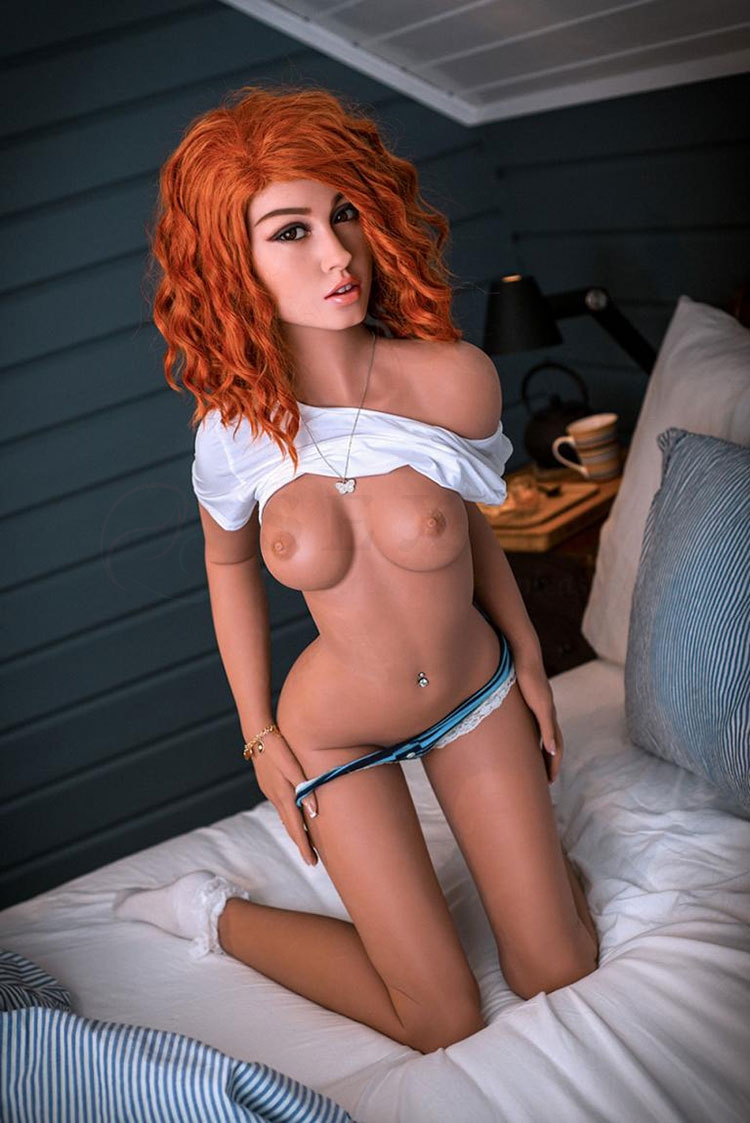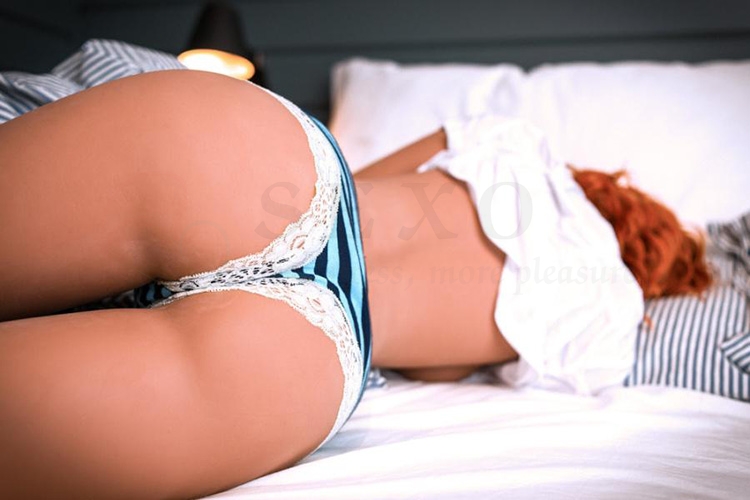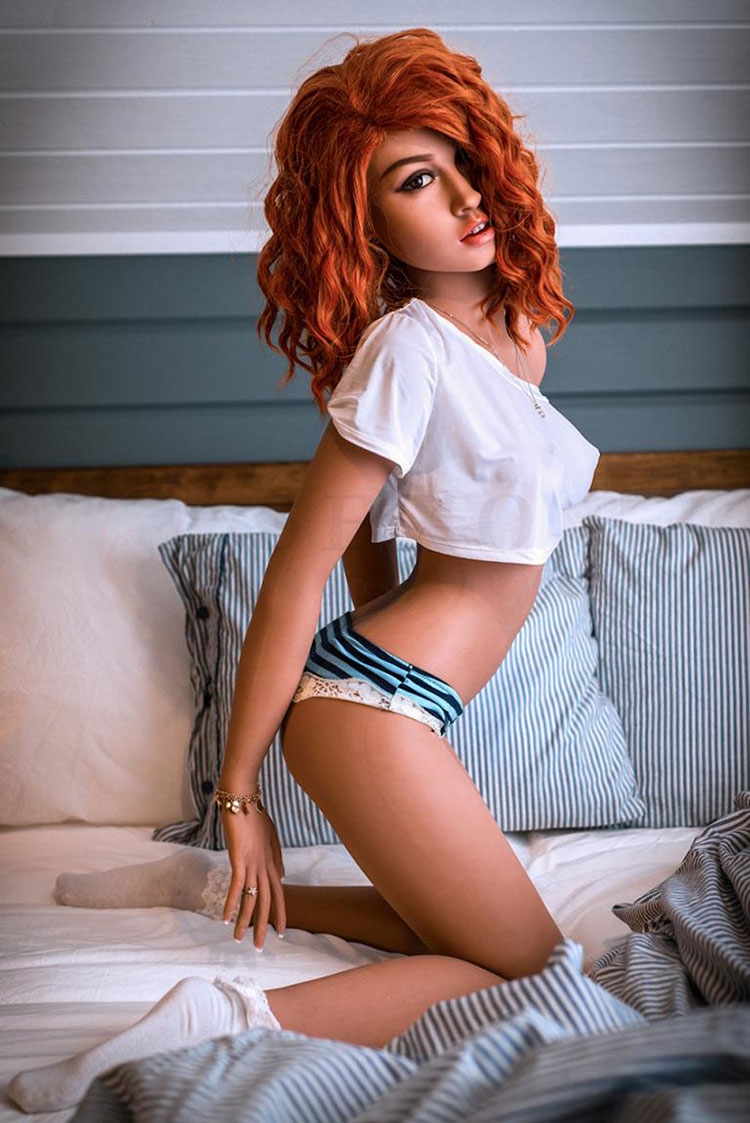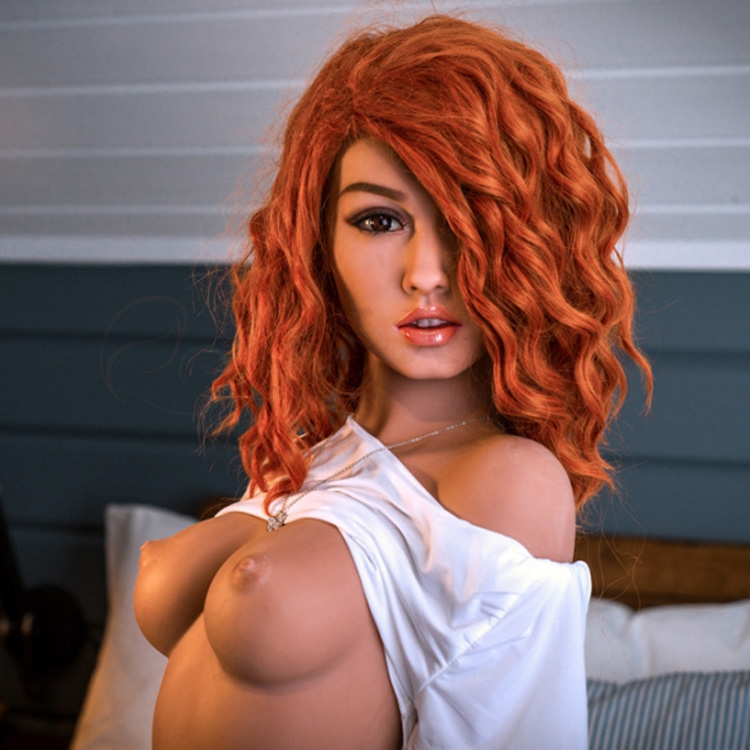 Customized Selection
;
Free Gift Package
;
Free Shipping Country
.
Pics Before Shipping
;
Payment Method
;
Order Process
;
Contact
.