Specifications
Brand: SEXO
Code: SA6519
Height: 165cm
Bust: 93cm
Waist: 56cm
Hip: 89cm
Oral Depth: 13cm
Vagina Depth: 18cm
Anal Depth: 16cm
Weight: 38kg
Packing Size: 150*41*28cm
Gross Weight: 42kg
Factory: Made in China by SEXO
Material: TPE silicone + Metal skeleton
SEXO 165cm sex doll silicone
"Please lie down on the bed and strip yourself including underwear and then I will work these nasty knots away." Tonight I'm your sexy half-naked masseuse sent by the hotel. Now please let me take away the burden of your daily pressures. Relax, baby.

I can't help but look at you while I knead the muscles in your back. I'm a professional, but close contact like this always causes a reaction. My hard nipples brush against you, and I hear a sharp intake of breath. When your hand starts wandering up my leg, I don't stop you. You feel my soft and supple body, that's amazing. I'll please you with my mouth, my hot vagina, and my wanton anus. I'm ready to play with you all night. No, I'm not that kind of masseuse, but you are attractive and please fuck me, don't stop!
Replaceable Head
(Please remark that on your order.)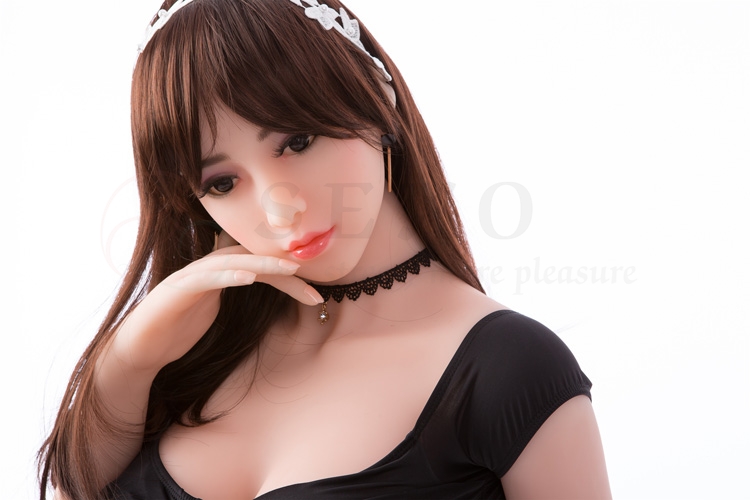 Customized Selection
;
Free Gift Package
;
Free Shipping Country
.
Pics Before Shipping
;
Payment Method
;
Order Process
;
Contact
.