Specifications
Brand: SEXO
Code: SA6561
Height: 165cm
Bust: 93cm
Waist: 56cm
Hip: 89cm
Oral Depth: 13cm
Vagina Depth: 18cm
Anal Depth: 16cm
Weight: 38kg
Packing Size: 150*41*28cm
Gross Weight: 42kg
Factory: Made in China by SEXO
Material: TPE silicone + Metal skeleton
SEXO 165cm Japanese girl 16
Sunny is a famous Japanese girl. She loves to cosplay some very popular anime character. Maybe you don't know the character but you are a huge fan of hot girls in sexy tall girl!

Sunny is surrounded by drooling boys every day, but she just waiting for you to stay with her! Now you're in her apartment, and she's just want to play and have fun! She is a 165 cm tall girl with a voluptuous body and DD-cup boobs that you won't believe (Her clothes nearly can not cover her BIG breasts.) ! Be careful with this one, you could suffocate in her unbelievable chest. Sunny has silky-smooth skin, and giving, soft flesh that bounces in all the right ways. Won't you entertain Sunny after work? She's willing to do anything to please you!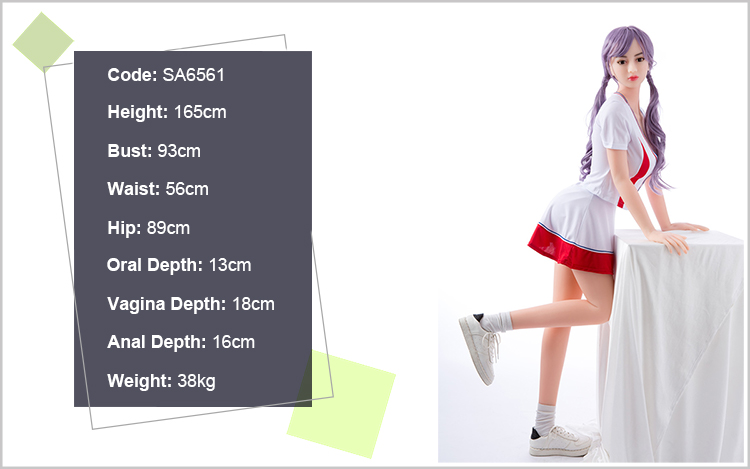 Replaceable Head
(Please remark that on your order.)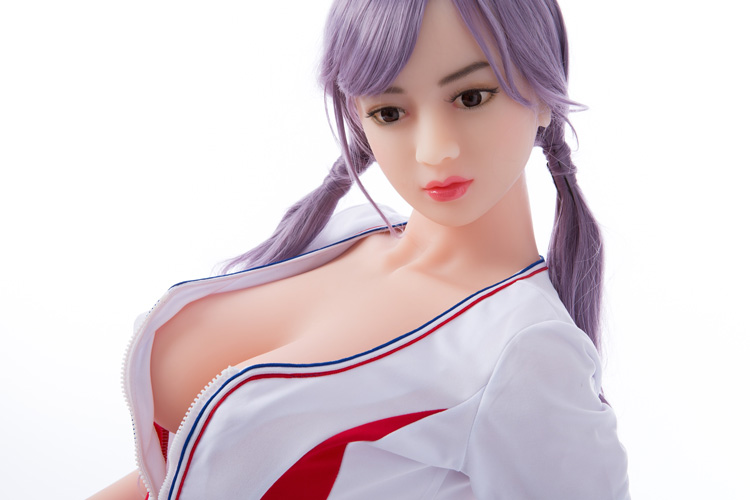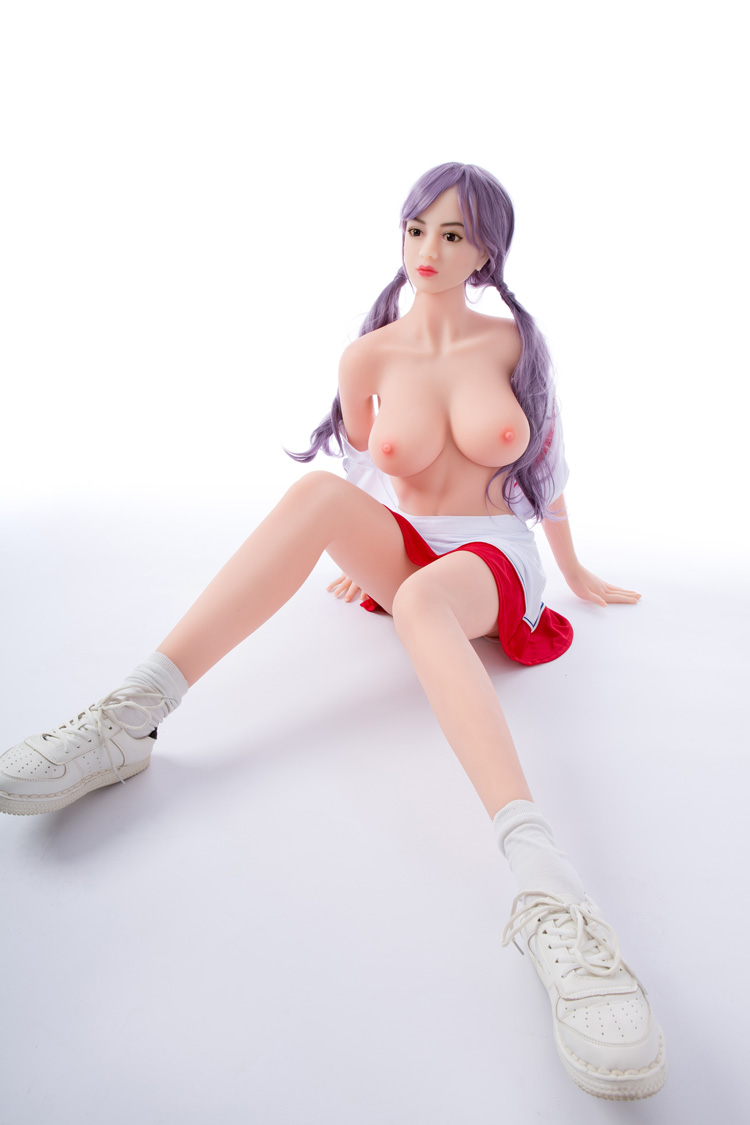 Customized Selection
;
Free Gift Package
;
Free Shipping Country
.
Pics Before Shipping
;
Payment Method
;
Order Process
;
Contact
.