Specifications
Brand: SEXO
Code: SL6073B
Height: 160cm
Bust: 79cm
Waist: 54cm
Hip: 89cm
Oral Depth: 12cm
Vagina Depth: 17cm
Anal Depth: 15cm
Weight: 32kg
Packing Size: 150*42*30cm
Gross Weight: 40kg
Factory: Made in China by SEXO
Material: TPE silicone + Metal skeleton
SEXO 160cm Pure fresh and natural forest girl sexdoll realdoll
I like to grind my butt right into your crotch – it's the perfect size and shape and it makes me feel like I'm safely ensconced. You wrap your arms around my front, and we can drift off into slumber. Or we could, but your hands are under my tank top and you're feeling and squeezing my big breasts. I push my ass deeper into you and I can feel you getting stiff. I turn and briefly attempt to admonish you – I'm sleepy! – but I'm not going to stop you. I help you pull my shorts down, and I can feel the intense heat of your hard cock pressing against me.
I'm a life-like, premium TPE sex doll, and I've been designed from the ground up to make you excited. I'm all about giving pleasure. I'm beautiful to look at, I feel soft and my skin is amazingly realistic, I'm fun to dress up and pose, and I fuck like a wild beast! I have a robust internal skeleton that lets me assume nearly every position you can imagine, and since I am so light compared to other sex dolls, it's incredibly easy to put me into them. Since we're clearly not going to be getting any sleep, why don't you position me as you like and give me a little afternoon delight?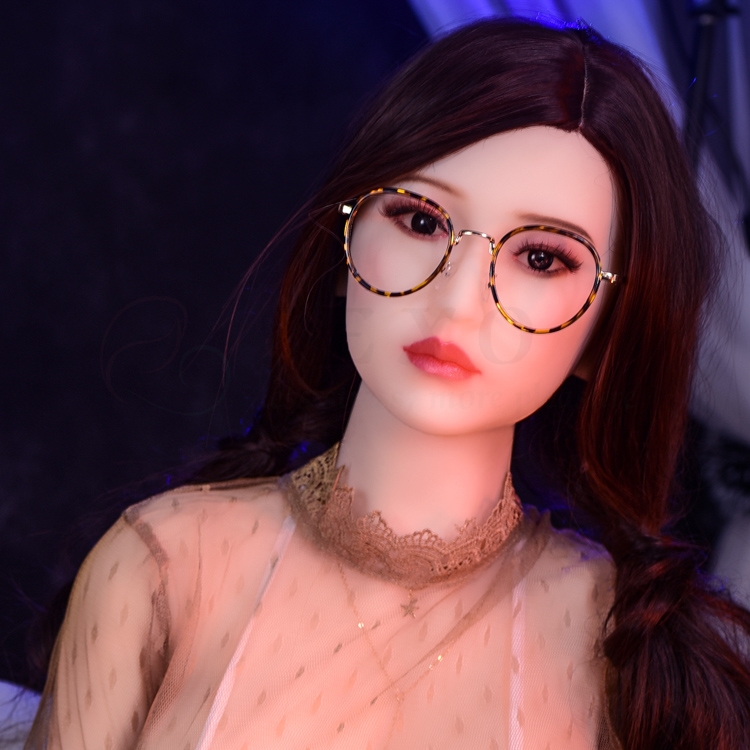 Replaceable Head
(Please remark that on your order.)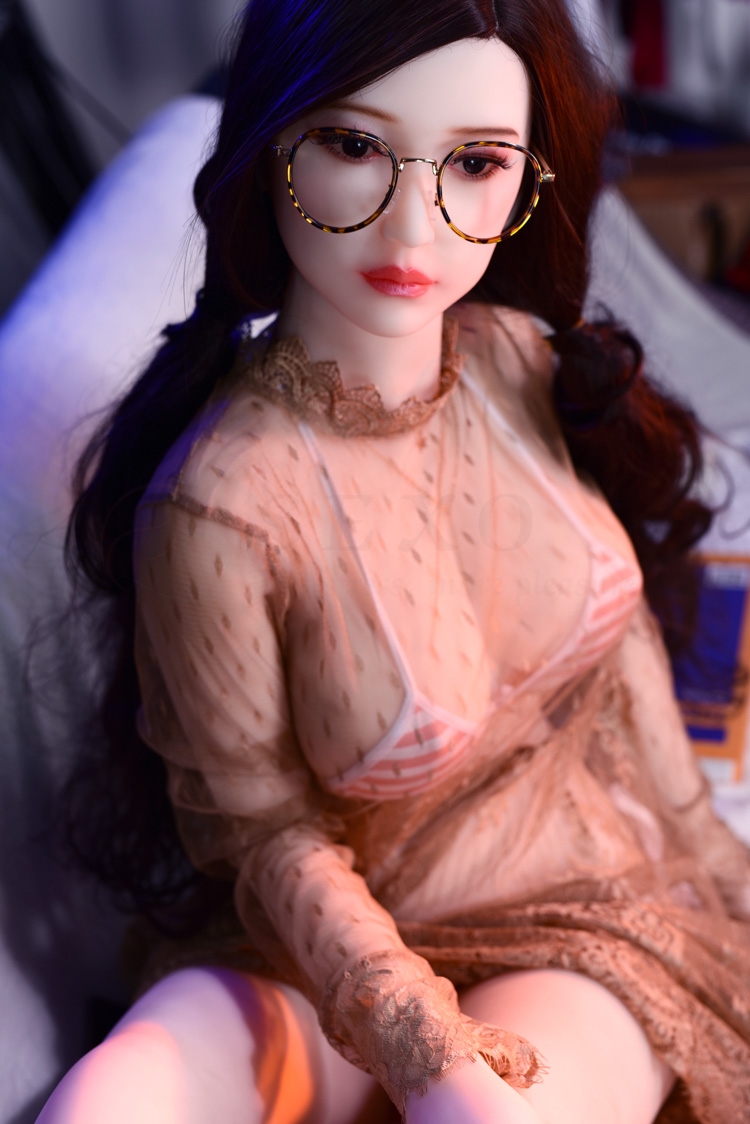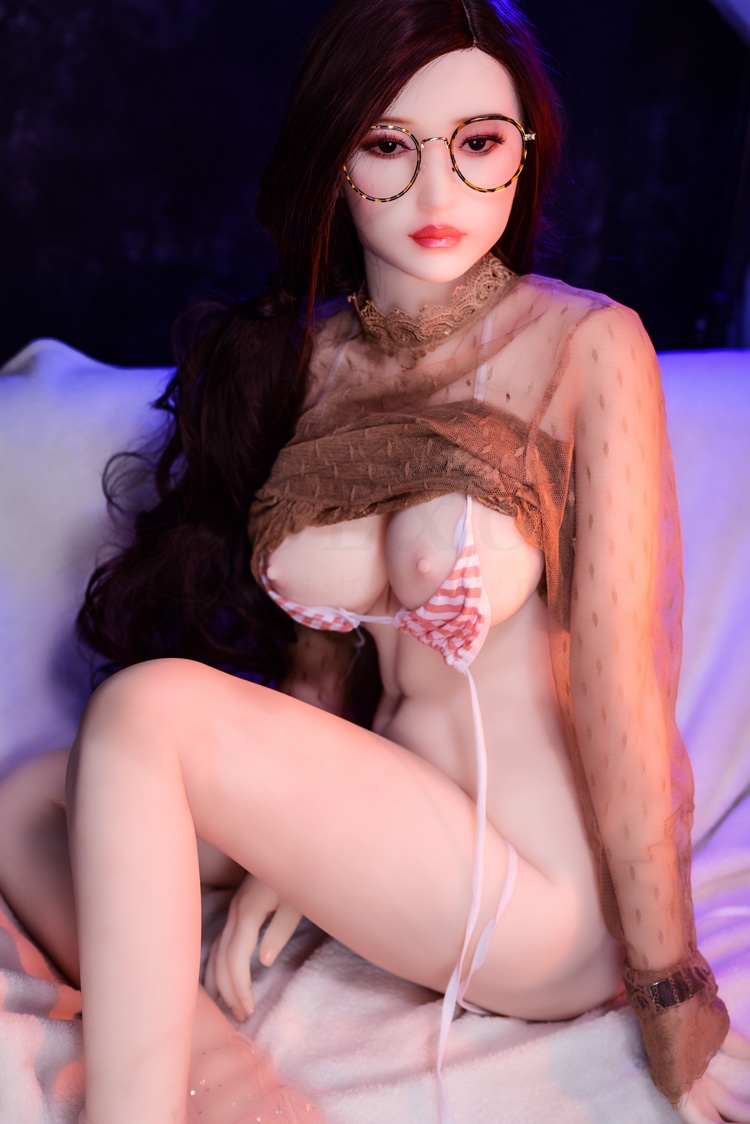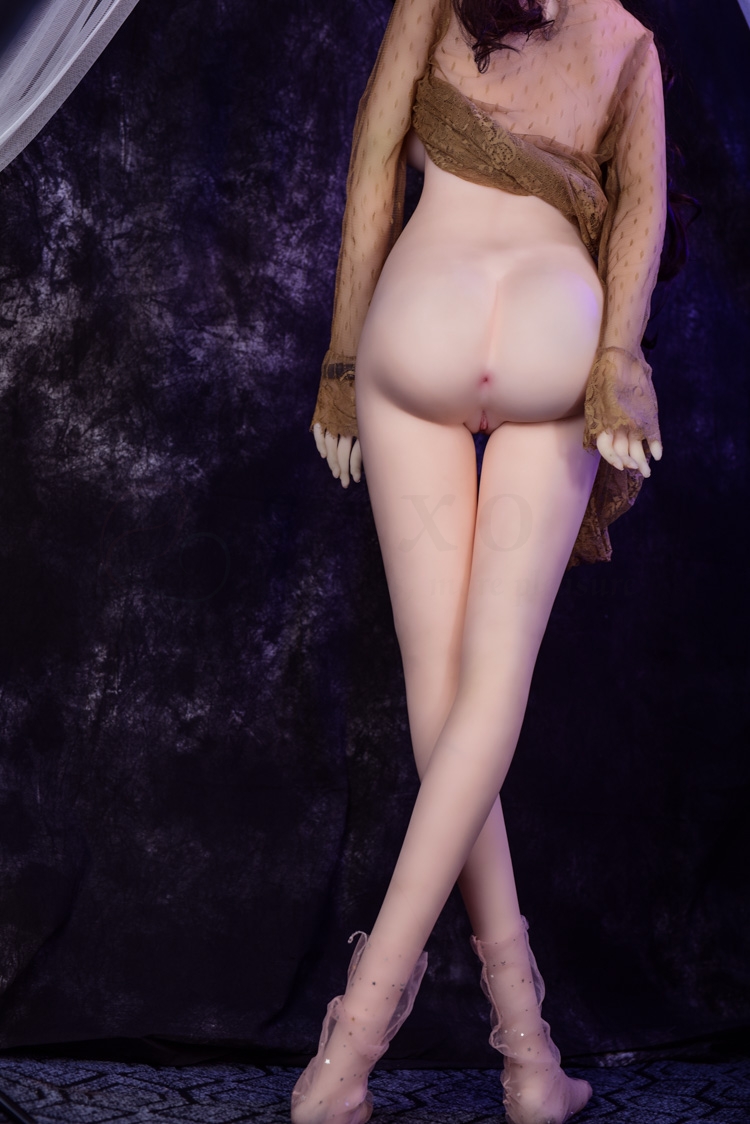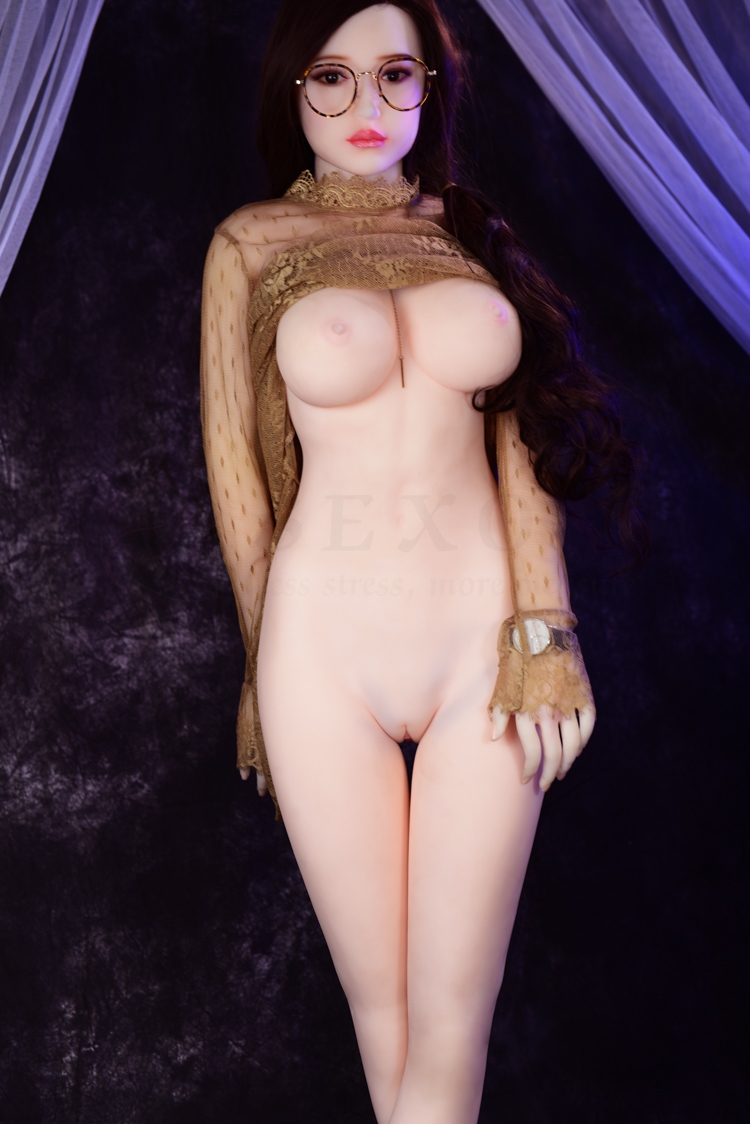 Customized Selection
;
Free Gift Package
;
Free Shipping Country
.
Pics Before Shipping
;
Payment Method
;
Order Process
;
Contact
.