Specifications
Brand: SEXO
Code: SA5857
Height: 158cm
Bust: 89cm
Waist: 52cm
Hip: 86cm
Oral Depth: 13cm
Vagina Depth: 18cm
Anal Depth: 16cm
Weight: 35kg
Packing Size: 150*41*28cm
Gross Weight: 43kg
Factory: Made in China by SEXO
Material: TPE silicone + Metal skeleton
SEXO 158cm American sex girl
I'm a perfect, incredibly realistic TPE love doll, and I've been built from the ground up to turn you on. You can touch my giving, womanly body all over. Squeeze and spank me as you like! I feel so soft and supple, you won't be able to take your hands off me. And I don't want you to, please touch me all over and take what you want! I can pose and position my body just like a real woman, and you can have me any way you desire. Just tell me what I want to hear. Tell me I'm the Queen! I work hard on my perfect face and dress. I spend all the time I need to make sure I look ravishing. I know I can go out and take control of the situation; that I'm at my absolute best and most powerful when I'm turning heads. I need to express myself now. Come with me into the bedroom. I take off my dress, my underwear and be naked. Who even wears these? Scandalous!
Replaceable Head
(Please remark that on your order.)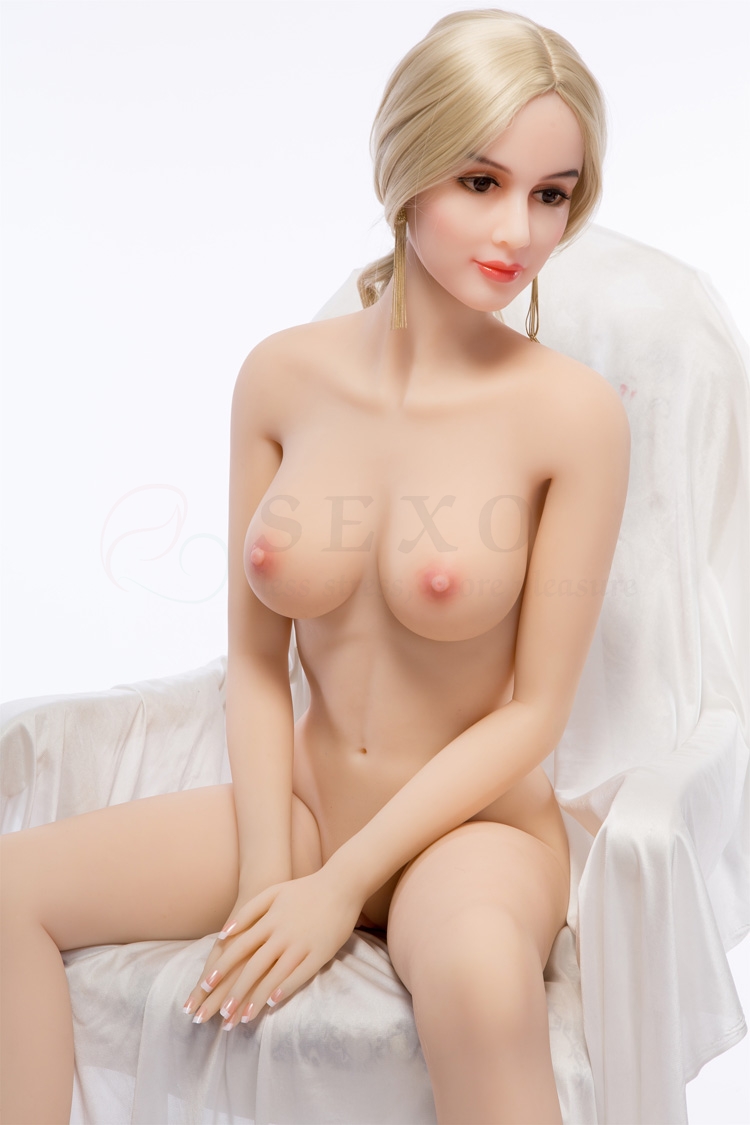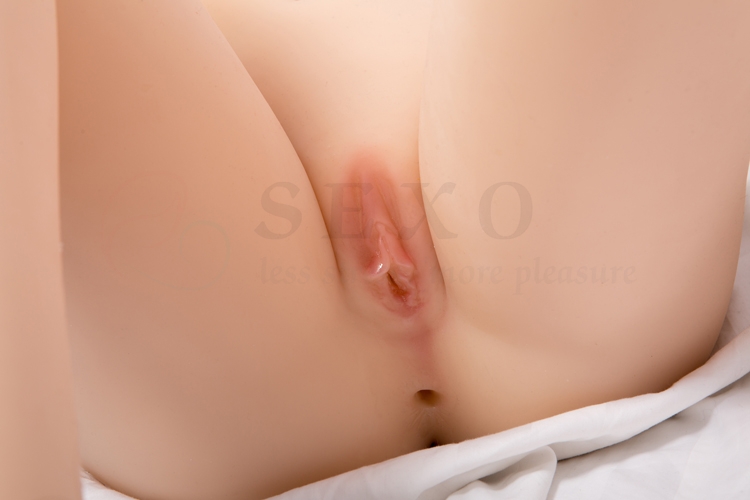 Customized Selection
;
Free Gift Package
;
Free Shipping Country
.
Pics Before Shipping
;
Payment Method
;
Order Process
;
Contact
.